Freebee® Mission
The start point  is always a pure vision of one individual.It will become a big ripple and form a new sense of values spread throughout society.

We freebee® the mission of realizing a society where each person shines as it is.
People who are free to choose their way of life with a vision
We will connect with the network and support the realization and structure of the vision.
Consulting services for companies and entrepreneurs, and the management of social business,
Deciphering the emerging needs, potential wants, and new proposals that can solve problems
We will work to create social value by realizing it in the form of a business scheme.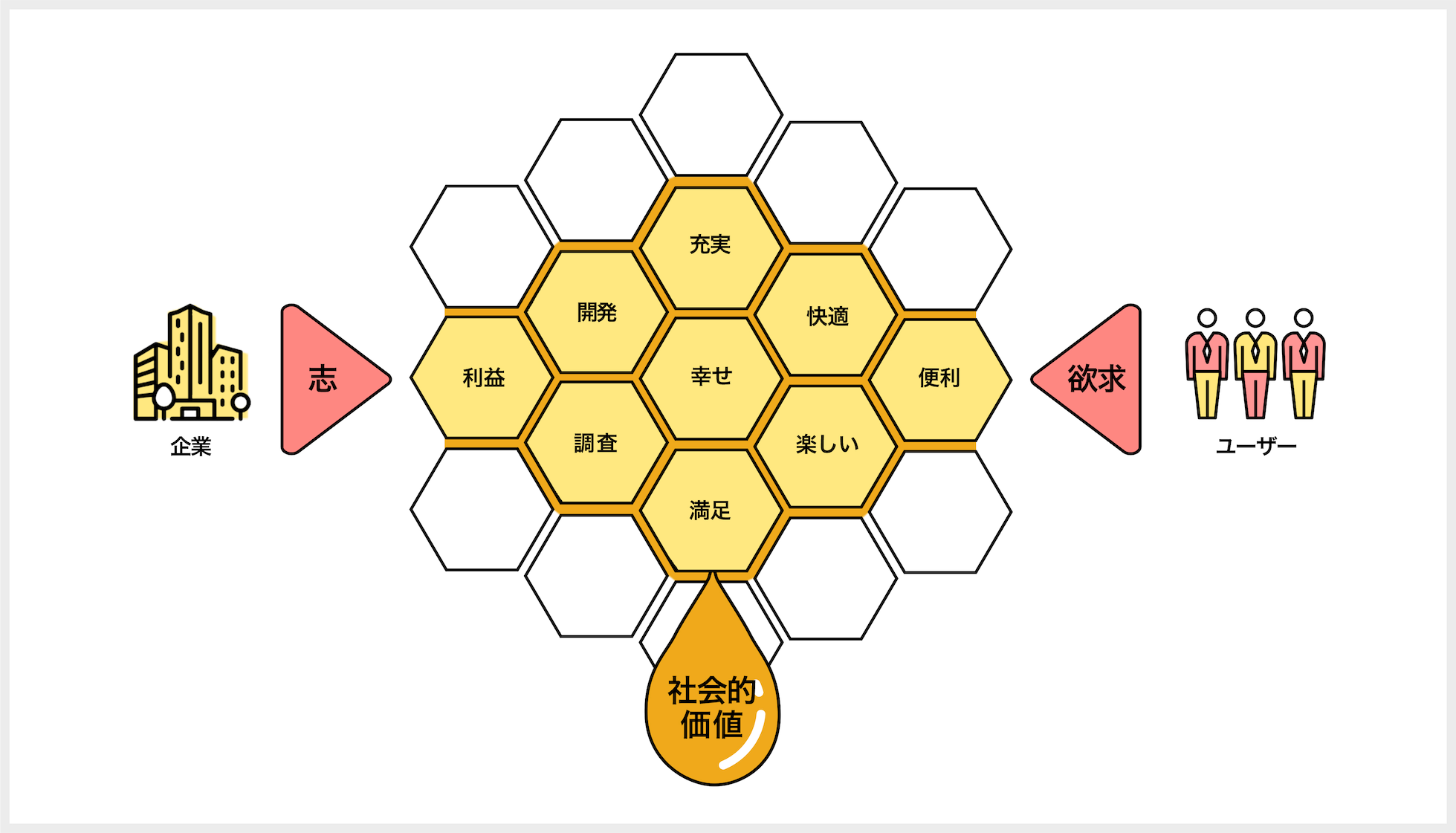 freebee® as a brand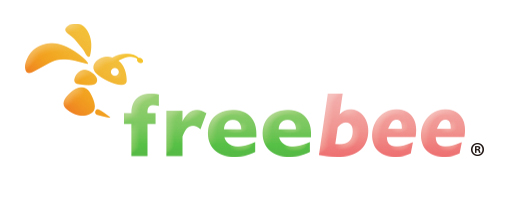 Thoughts in the company name
There are two origins of the company name.
One is Bee's bee.
The bee collects the nectar of the flower while flying around the hills and mountains freely, and creates a sweet honey by processing honey.
We want to create new value by freely flying around society.
And another one is "Be free."
In Japanese, there are expressions such as "to become happy…", but it is the one that the happiness should be felt at any time naturally.
By the consciousness of oneself, the person is sure to be able to be free at any time.
The social value generated from our energy allows people who are involved feel free to be happy.
We will work on a variety of projects with such understanding.