Promote your own social business
We are conducting social experiments on how to establish a business that starts with personal vision as a social business.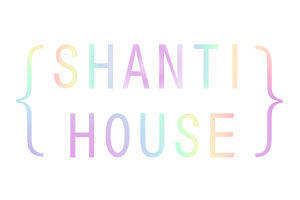 SHANTI HOUSE
Through workshops, counseling, and talk events, SHANTI HOUSE encourages every person born into the world to live a imperious and shine.
[Activities (business) content], talk session, publication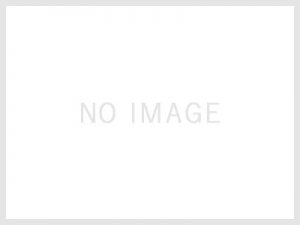 Overseas Japane

se network-expatriate village
We will build and operate a new community platform to gather, Professional Regardless of gender.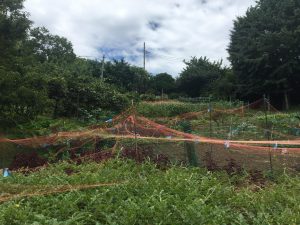 joint Business promotion
Case 1: pesticide-free-Microfarming business, land, water and fertilizer with zero pesticide residue," good vegetables, We will deliver the products of a small farm and a personal farm which is making delicious vegetables to the homes which demand "safety and tasty" nationwide.