Business description
freebee® is a group of project managers who work on social business creation in Japan and Asian area. We will have our consulting and social business division strengths to create a new value for the world.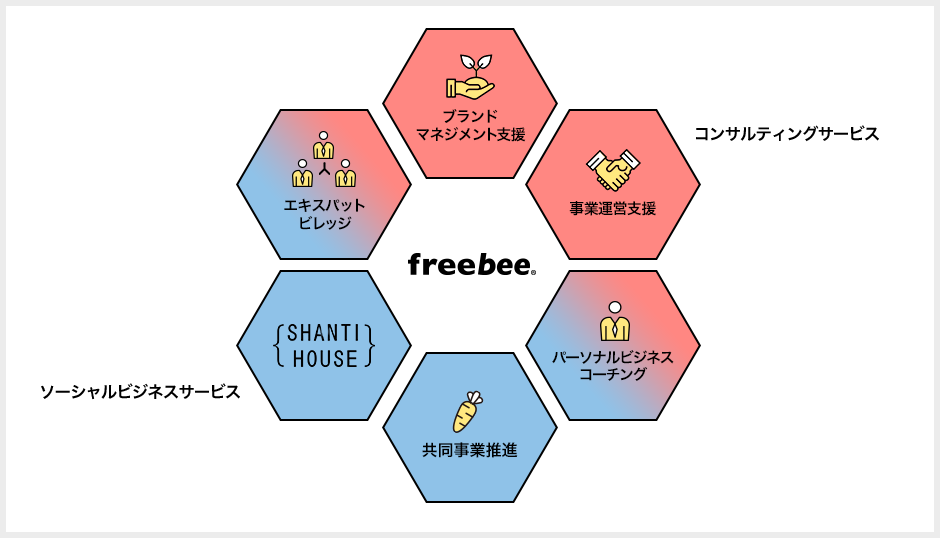 Consulting Services learn more >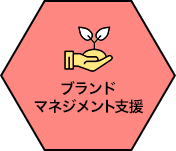 New Business/New product planning/development Support/overs
eas business promotion support
we will support business development and business management regardless of Japan domestic and overseas.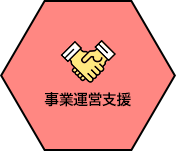 Funding/business support
We support entrepreneurs, fund-raising and financing for midsize businesses.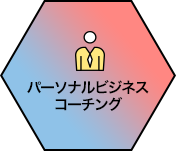 Personal Business Coaching
our representative, Hirokazu Nakajima, based on his skills and experience gained as an business professional. We will conduct individual coaching to the next generation global human resources (limited number of people)
Social Business Services learn more >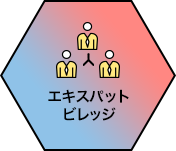 Overseas Japane
se network-expatriate village
We will build and operate a new community platform to gather, Professional Regardless of gender.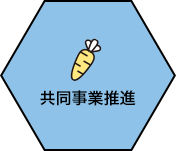 joint Business promotion
Case 1: pesticide-free-Microfarming business, land, water and fertilizer with zero pesticide residue," good vegetables, We will deliver the products of a small farm and a personal farm which is making delicious vegetables to the homes which demand "safety and tasty" nationwide.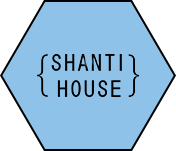 SHANTI HOUSE
Through workshops, counseling, and talk events, Shanti House encourages every person born into the world to live as who they are and to shine as it is.