Our business
freebee® is a group of project managers working on socially-based business creation in Japan and Asia.
We will create new value in the world by turning the consulting department and new business development/ social business supoort
department on two wheels.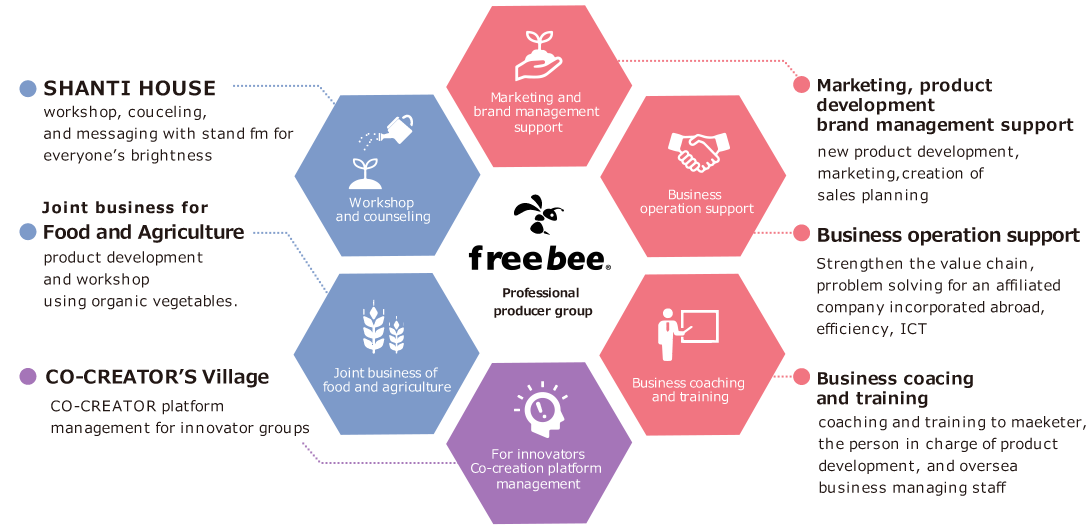 Business consulting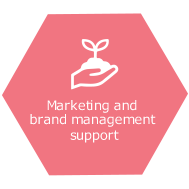 Marketing / product development brand management support
New product development / marketing planning Sales planning / creative strategy planning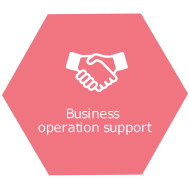 Business management support
Strengthening the value chain, solving overseas current management issues, improving operational efficiency, and ICT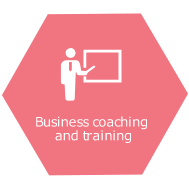 Business coaching / training
Training for entrepreneurs marketers, product developers, and overseas business management staff
New business development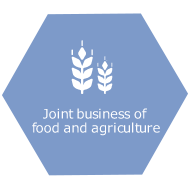 Consortium of "food and agriculture"
Product development using organic vegetables etc.
Human resources development for entrepreneurs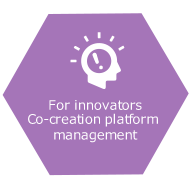 For whom?
In the product development and marketing departments of a company, people in their 20s and 30s who have been engaged in business for more than 3 years understand the basics of marketing management and product development, but are required to take on further challenges in their work.

Purpose of support
By sharing know-how that leads to practice and providing advice (mentoring) based on experience, we provide hands-on support for creating business results and improving skills.
support
Share related knowledge and know-how in business strategy planning, marketing planning, product concept planning, consumer research design, product development / industrialization, communication strategy planning, overseas business management, etc. in a lecture style.
Consultation and advice on problems that occur in business.
Introducing an expert network that can take actions to solve problems (strategic PR, advertising, brands, organizational consulting, research, digital communication, etc.)
Number of applicants / holding time
Monthly meeting x 6 times
About 5 people every 6 months
Detail
500,000 yen / half a year, 1 person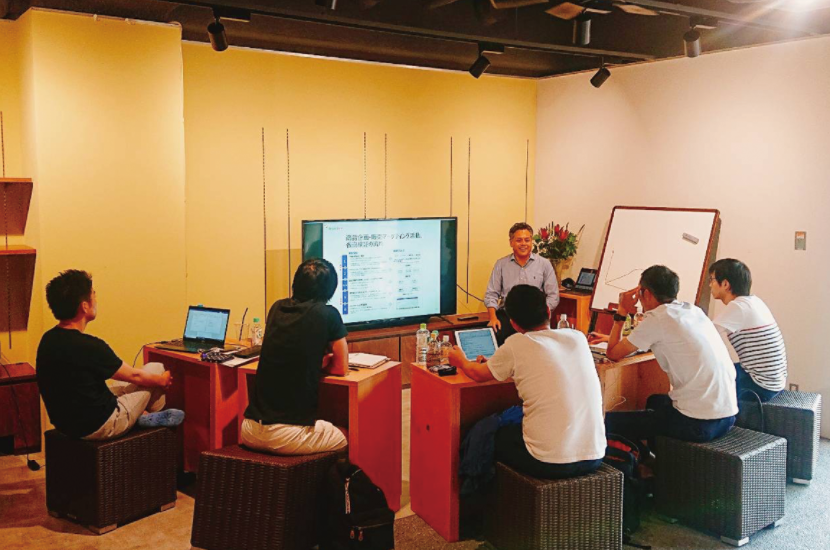 ---
Sachie Nakajima
Work session / after talk session
Life Journey
<To you who decided to connect with your heart and live>
@kamakura
For whom?
When you want to spend your future life richer while feeling happier than you are now
When you decide to be honest with yourself rather than following the environment and your own voice from the outside
When you want to know your own book, but you don't understand it now and you are having a hard time or are at a loss
Work session (individual / group)
Contents
Sachie Nakajima will act as a navigator and guide you to hear your voice.
Answer my questions on several worksheets
While writing on your own, you will notice your own book and clarify your needs.
There are a total of 7 questions, with a break of 3-4 hours, and sometimes deeply touching you as if you were traveling in your own way.
What you get in a session
Looking back on your own self and new awareness, purifying your emotions, healing your wounds and lumps
A bird's-eye view of your own people, a shift toward those who want to move forward
(* Not all of these happen, and many other factors are included)
detail
【Individual】
Time 3-4 hours * Includes a break of about 30 minutes
Fee 33,000 yen (tax included)
【group】
Time 3-4 hours * Includes a break of about 30 minutes
Capacity 2 to 6 people
Price 16,500 yen (tax included)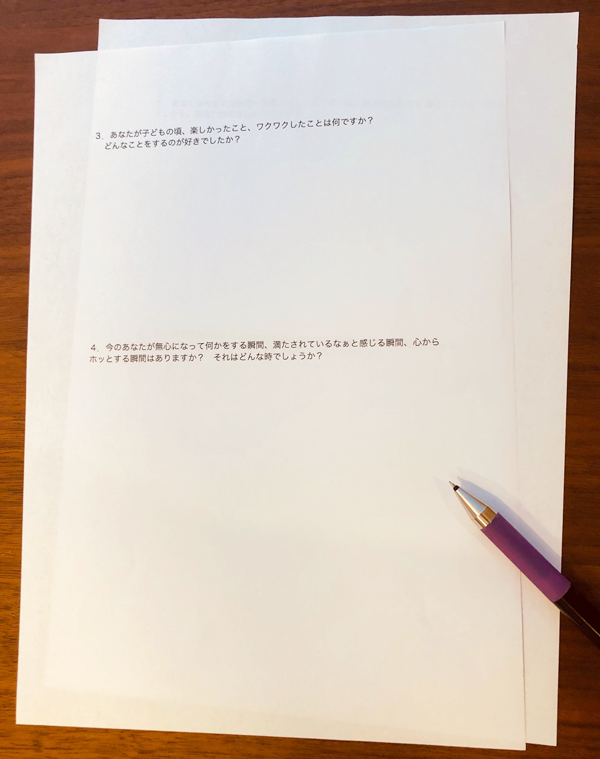 After talk session (individual only)
Contents
Talk sessions will be divided into several sessions for those who have received the work session.
You can consult with us about various hesitations and worries that occur after you start the challenge that you can have with your own book that you confirmed in the work.
What you get in a session
Reconnecting to your own mind, correcting the trajectory of your way forward, adjusting your energy
(* Not all of these happen, and many other factors are included)
details
【Time】 90 minutes / time
【Fee】
・ Single shot 22,000 yen (tax included)
・ 3 times set 60,000 yen (tax included)
We recommend that you take it regularly after the work session as needed, so we will give you a discount only for the first time.
FAQ
Q: What is the difference between individual and group work sessions?
A: Individuals have a stronger element of counseling. Recommended when you want to take a closer look.
In the group, we will share the answers with everyone in a form similar to a workshop.
You can participate more easily, and there are also discoveries that occur in relation to other people.
Please choose according to your preference.
Q: What is the form of payment?
A: Please make a payment in advance. Please note that you cannot cancel after entering. If there is an unavoidable reason, we will guide you through the transfer.
Q: Can I make a reservation for a set of 3 times repeatedly?
A: We're sorry, but this is a benefit as a support for work sessions, so please use it once after the 4th time.
Q: Is it possible to extend the session time?
A: I'm sorry. We do not accept extension.
Q: Where is the session location?
A: This is a session room in Kamakura city. Details will be provided at the time of booking.