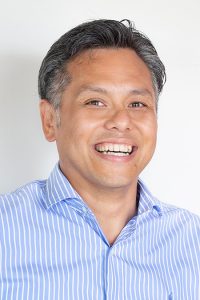 Hirokazu Nakajima  
Founder / President

Born in Takasaki City, Gunma Prefecture in 1975
Lives in Kamakura with his wife, second son, and eldest daughter
(Japanese)
Marketing x Product development x Global
20 years of experience at Ajinomoto Co., Inc.
Experienced in business management and marketing management in Japan.
Even after starting a business as a consultant
Making full use of English / Mandarin / Cantonese skills and cross-cultural understanding
Hands-on participation in product development, marketing and PR related projects in Japan and throughout Asia.
Biography
March 1998
Graduated from Tokyo University of Foreign Studies, Department of Chinese
2000-2004
Ajinomoto (China) Guangzhou Branch Representative, Sales Manager
2005-2015
At Ajinomoto Co., Inc., served as a marketer and category manager for overseas and domestic business divisions.
* "VONO", "Cook Do", "Kyo-no-Ozara", etc.
2016-2018
Manager of Ajinomoto ASEAN Regional Headquarters, in charge of new business and new product development in developing countries (*)
* Cambodia, Philippines, India, Myanmar, Thailand, etc.
July 2018
Established freebee Co., Ltd. President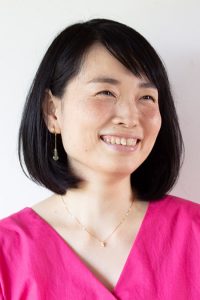 Sachie Nakajima
SHANTI HOUSE foundation Representative
born in 1975 in Nagasaki, Nagasaki Prefecture
living with wife second son and eldest daughter, lives in Kamakura City.
Grew up with the feeling "Why do people live"or"what is happiness". From the days of the ten years with the eldest son who had a heavy disability, I will preside over the Shanti House to share widely the feeling that everyone is worth enough as it is. Through private sessions and talk events, helping everyone to shine and live, as it is.
Biography
| | |
| --- | --- |
| In 1999 | graduated from Tokyo University of foreign studies, majored in Cambodian. |
| Year 2000 | Birth of the eldest son Yudai, with severe disorder of Hydranencephaly. |
| In 2006 | After returning from a China, she gave birth to her second son |
| Year 2011 | After seeing off the Yudai, she was pregnant and moved to Kamakura City. |
| In 2014 | Start of the Shanti House activities |
| 2018 | After returning from Bangkok, established  freebee Co., Inc. with her husband. |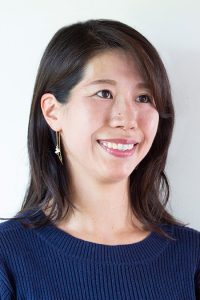 Sachiko Sekine
Secretary, Sustainable forming
In 1979, born in Tatebayashi, Gunma Prefecture with her, living in Shonan
She gave birth to the first child in 2006, the second child in 2011, and the third child in 2013, during a parenting she struggle realizes the importance of food safety through it.
Biography
| | |
| --- | --- |
| March, 1999 | Graduated from Tokyo University of Agriculture. |
| 1999-2005 | In charge of quality control in Suntory Corporation |
| 2018 | entered freebee Co., Ltd. After a child rearing period |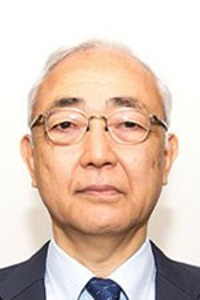 Jun Kobayashi  
Senior Consultant
Biography
1972
Graduated from Waseda University Faculty of Political Science and Economics
1972
Joined Toray Industries, Inc.
Served as Accounting Department / Treasury Department, Overseas Textile Business Department Manager, International Department Manager, European Business Management
He has worked overseas in Toray for 5 years in Hong Kong, 4 years in China (Nantong, Shanghai), and 2 and a half years in the UK.
2011~2015
Chori Co., Ltd. Managing Director, General Manager of Administration Division
2015-2016
Miyako Science Managing Auditor
2017-2018
Auditor, Director / Secretary General of NPO Japan Hong Kong Association
June 2018
Hong Kong Trade Development Council Business Advisor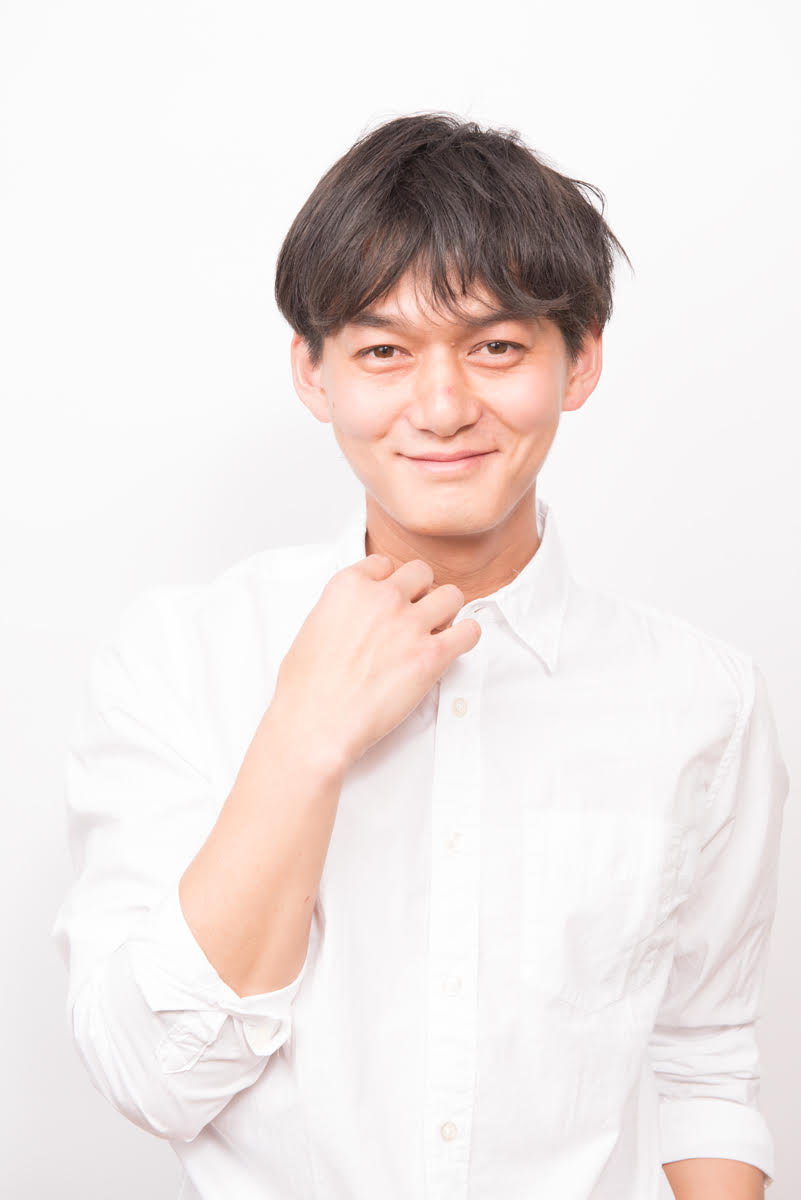 Yusuke Horii  
Manager of Shanti House
Born in Takatsuki City, Osaka Prefecture in 1980
Lives in Hayama with his wife and 3 boys
After working as an actor, he became deeply interested in the connection between mind and body and became a yoga Pilates instructor.
After his second son was born with Down's Syndrome, he met Yukie from Shanti House while teaching yoga at welfare facilities.
At Shanti House, we support by planning, producing, and appearing in the transmission and venue creation that will give everyone a chance to remember that it is already worth it as it is.
Biography
| | |
| --- | --- |
| 2005- | Graduated from Waseda University Faculty of Literature |
| 2005〜2007 | Worked at a yoga studio in Tokyo and started teaching with qualification |
| 2007- | Active as a freelancer, qualifying for kids yoga and yoga therapy in Japan, India and the United States |
| 2014 | Received a second son with Down Syndrome and performed activities such as yoga at a welfare facility |
| 2006〜2015 | Worked at a major Pilates studio after getting a Pilates qualification |
| 2015- | After learning from Elder in NY, Massachusetts, Boulder, and Santa Fe, we started training leaders in Japan in 2018. |
| 2015〜 | Presided over by Studio RODA |
| 2019〜 | Director of General Incorporated Association IKKA |
| 2021〜 | Shanti House Manager |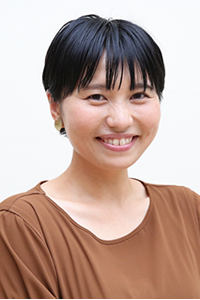 Akari Komatsu  
Born in 1984 Born in Kuji City, Iwate Prefecture
Local producer. Local work maker. Feeling that there is a barrier to balancing childcare and work, she started activities with the concept of "making life and work closer". While discovering and disseminating the appeal of the region through radio and events, we are engaged in new business development, copywriting, design, etc.
2005 Graduated from Department of Applied Biology, Faculty of Agriculture, Shizuoka University